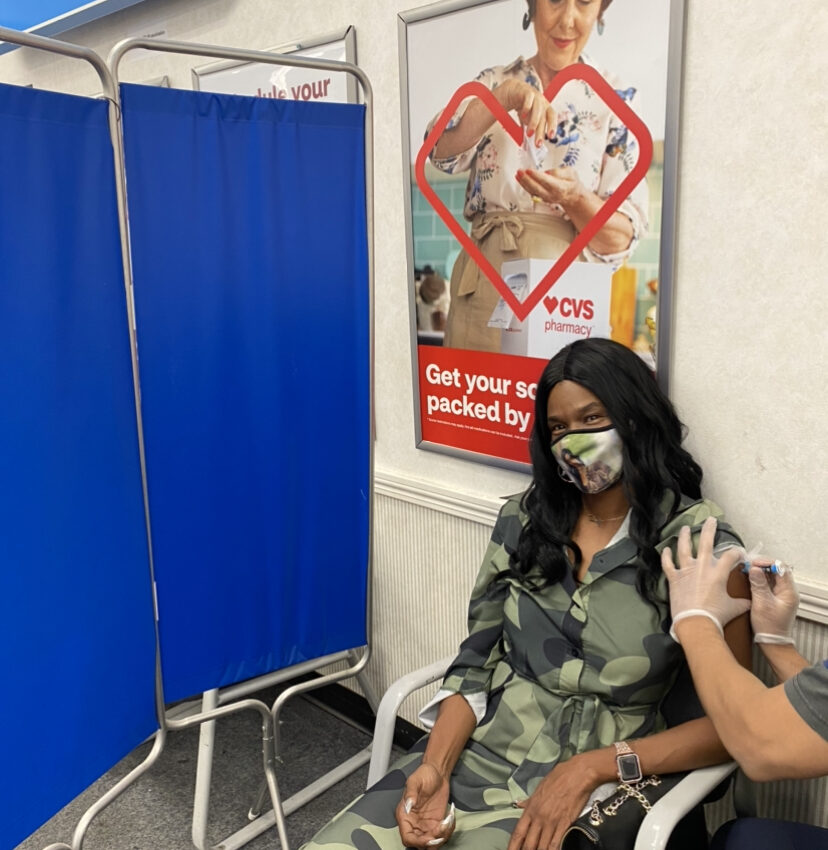 Influenza (flu) is a contagious respiratory illness caused by influenza viruses that infect the nose, throat, and lungs. There are constantly changing flu viruses, that require the composition of U.S. flu vaccines to be reviewed annually and updated as needed to match circulating flu viruses.
Influenza (flu) vaccines (often called "flu shots") are vaccines that protect against influenza viruses that research indicates most common during the upcoming season. 
It is always important to consult with a physician before taking medications or vaccines!
Please visit our website at www.karingismutualllc.com, speak with us live at 908.468.7522, or email us at GIBSONC1215@GMAIL.COM, to find out how you can obtain a flu shot like the President of Karing Is Mutual LLC did.