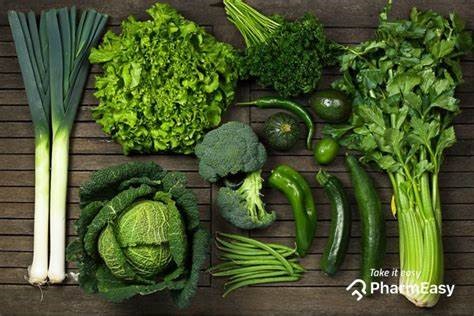 Whether you're recovering from an illness or surgery, the foods you consume on a daily can either help or hinder your recovery.
Here are some foods that helps you heal:
1 Leafy green veggies
2 Eggs
3 Salmon
4 Berries
5 Nuts and Seeds
6 Poultry
7 Organ meats
8 Cruciferous veggies
9 Shellfish
10 Sweet potatoes
Please always be mindful of what you consume, you are what you eat. Please click on our Request a Quote Button at
www.karingismutualllc.com
for more assistance.