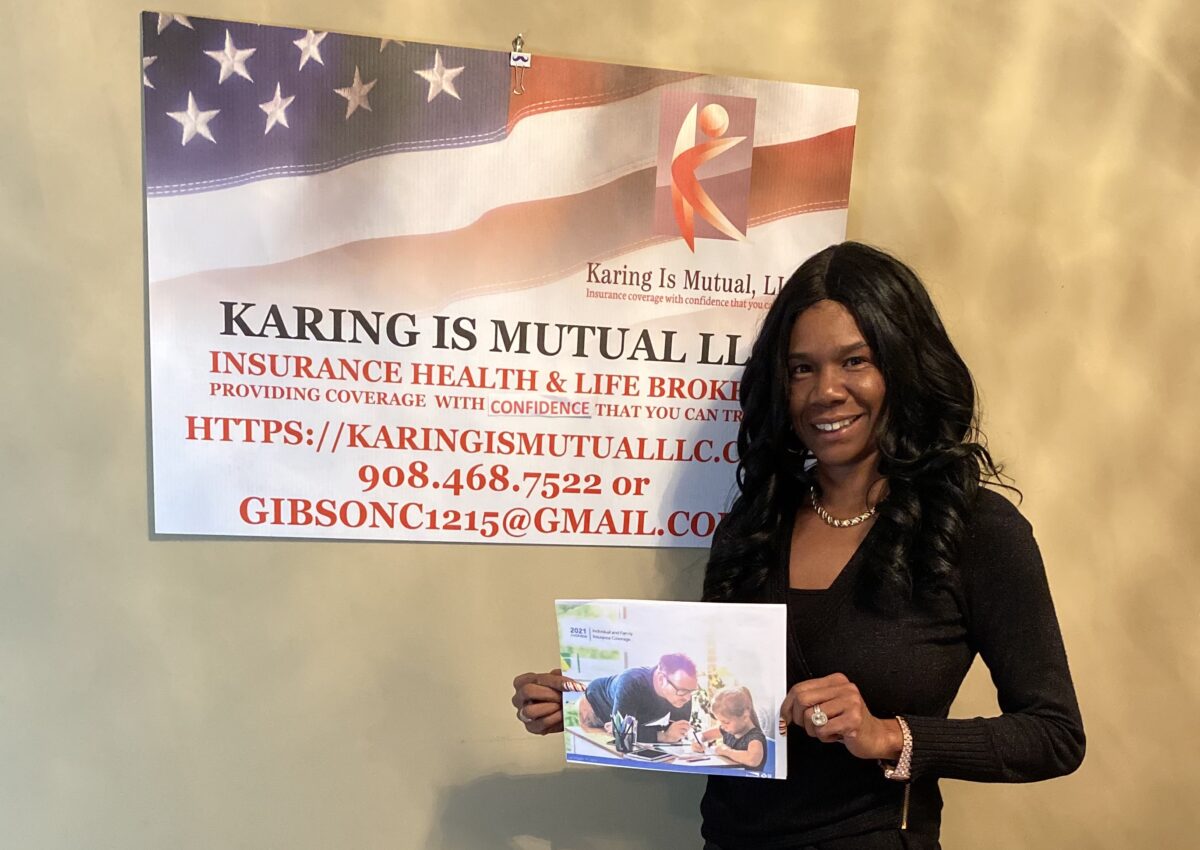 Ask us about Horizon Blue Cross and Blue Shield of N.J.'s  GetCoveredNJ plans!
Are you, your family and employees covered?
Get Covered New Jersey is the state's official Health Insurance Marketplace, where New Jersey residents can find quality affordable insurance from private health insurance companies. GetCovered.NJ.gov is the only place where individual and family consumers and Small Employer Health Groups who qualify can get financial help to reduce premium costs. N.J. consumers and Small Employer Health Groups can then compare health insurance plans and choose the plan that best fits their health needs and budget.
For assistance with enrolling in GetCovered.NJ.gov health and dental insurance coverages today, please contact us for assistance with your valuable insurance needs.