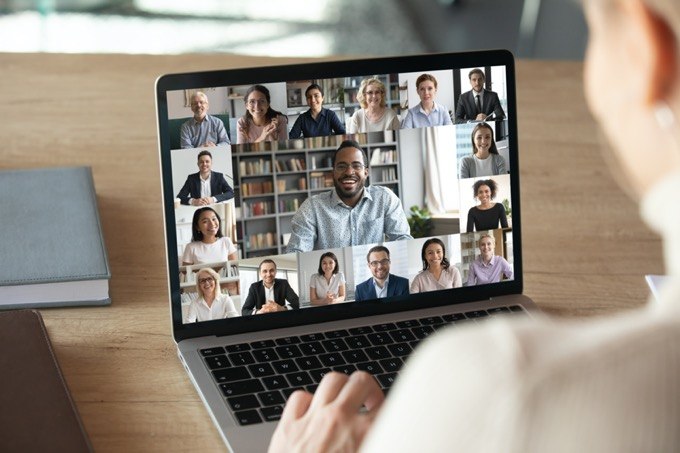 Discussing but not limited to scheduling preventive care treatment during the COVID-19 pandemic, how to navigate to N.J.'s own state based marketplace exchange, should I purchased health & life insurance now and a questions and answers session.
Time: Mar 3, 2021 starting promptly at 12:00 PM Eastern Time (US and Canada)
Join Zoom Meeting
https://us04web.zoom.us/j/4056283254?pwd=MkUrcmJEL2hjYmduRW9udkw0OFBzQT09
Meeting ID: 405 628 3254
Passcode: 8njR7O
Registration options; Emails us at GIBSONC1215@GMAIL.COM, speak with us directly at 908.468.7522 or visit our website and leave a message at KARINGISMUTUALLLC.COM.
Thank you in advance as we look forward to seeing and speaking with you!