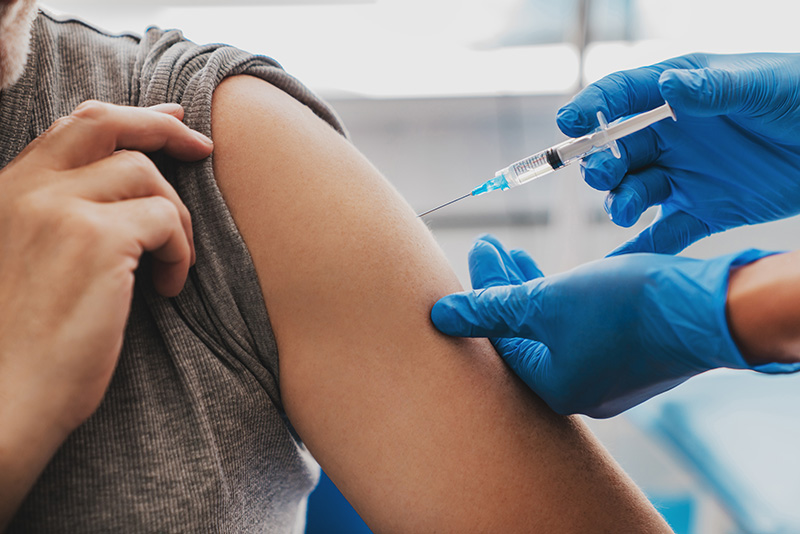 Influenza (flu) vaccines (often called "flu shots") are vaccines that protect against influenza viruses that research indicates most common during the upcoming season.
It is always important to consult with a physician before taking medications or vaccines!
Please click on our Request An Insurance Quote button, speak with us live at 908.468.7522, or email us at GIBSONC1215@GMAIL.COM, to find out how you can obtain a flu shot like our employees did.