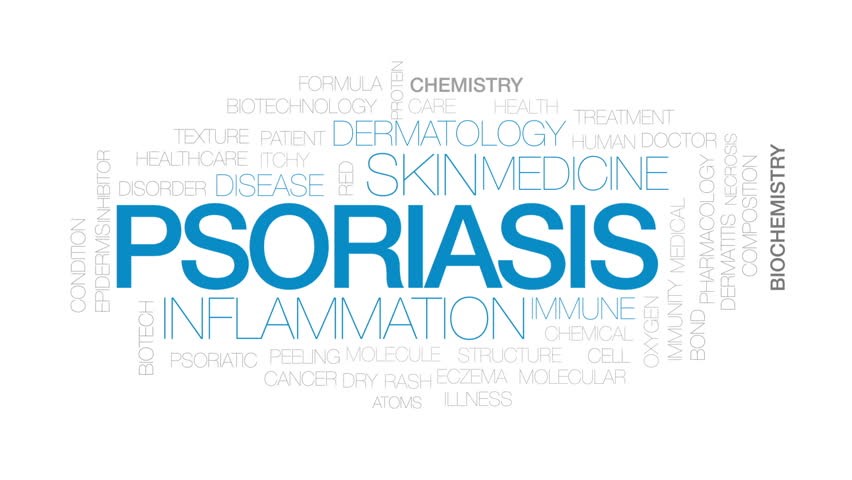 What is Psoriasis?
Psoriasis is a chronic condition that affects about 2% of the population and can cause a variety of skin and nail changes. The most common form is called plaque psoriasis and is best known by the silvery, scaly and red plaques that appear on the skin.
7.5 million Americans struggle with psoriasis, which can range from a minor nuisance to an embarrassing and debilitating illness. With a variety of treatment options ranging from topical creams to light therapy to systemic medications, there are many ways to successfully treat psoriasis and no reason you need to suffer with it.
Please reach out to Karing Is Mutual, LLC for more information regarding Psoriasis and how to obtain a comprehensive health proposal that provides for dermatology treatment of this chronic condition.