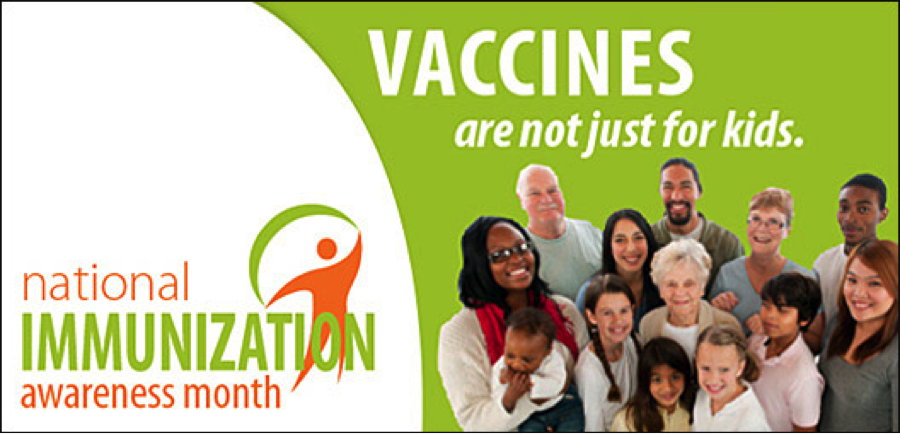 National Immunization Awareness Month is an annual observance held in August to highlight the importance of vaccinations for people of all ages.  Vaccines have greatly reduced infectious diseases that once routinely killed or harmed many infants, children, and adults.  Consult with your physicians as vaccinates can be recommended for every stage of life.
Most vaccines are covered under your medical program preventive services benefits.
For more information regarding vaccines, preventive services benefits or to obtain a comprehensive medical free proposal, please click on the Request A Quote button, speak with us live at 908.468.7522 or email us at GIBSONC1215@GMAIL.COM.