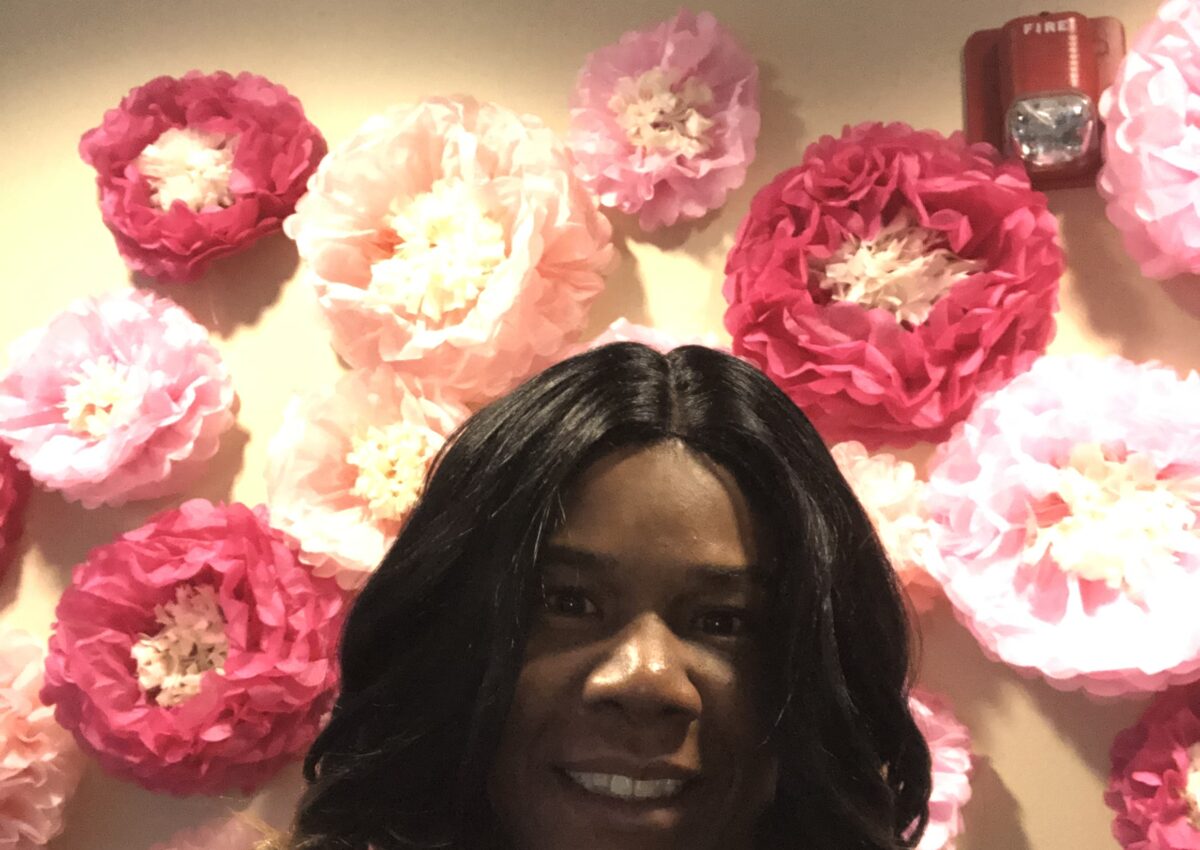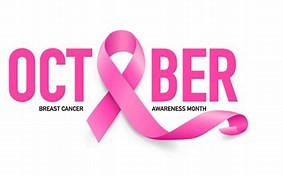 During the month of October women (and men) are reminded that monthly breast cancer exams should be a regular part of one's self care. If you have never performed a self-exam, please ask your healthcare provider to guide you through the process. Look for changes within and surrounding your breast. Ideally, women should examine themselves regularly and especially after a menstrual period is over, because one is less likely to be bloated or swollen.
The President (Sandy Gibson), of Karing Is Mutual, LLC had her mammogram have YOU & all the women (and men) in your life?
Please visit our Request A Quote page, call (908) 468-7522 or email GIBSONC1215@GMAIL.COM, regarding obtaining more information on this topic (Breast Cancer Awareness Screenings) and to obtain a FREE comprehensive medical, prescription, vision, dental and life proposals as we serve individual and family consumers, and business of all sizes throughout the entire State of New Jersey.