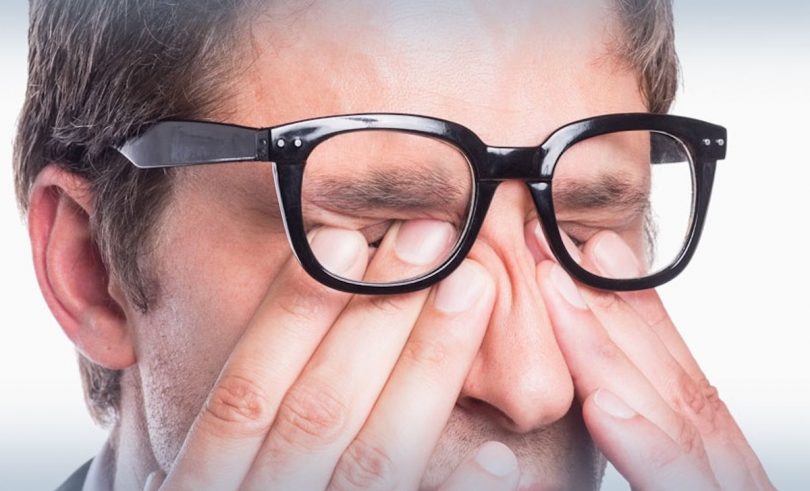 Are your eyes often irritated—as if dust or sand were in them? Do your eyes sting or burn? Are they sensitive to light? Has driving at night or wearing contact lenses become more difficult? If so, you may have dry eye disease. 
July is National Dry Eye Awareness Month, and during the month, we recognize eye health's essential role in overall health. According to the National Eye Institute, dry eye is more common in people 50 and older. Nearly 5 million Americans who are 50 or older experience severe symptoms of dry eye, and about 20 million have less severe symptoms. The condition is twice as prevalent among women as it is among men.
With the proper care, dry eye can be managed and treated, so please visit our website at KARINGISMUTUALLLC.COM and click on our Request A Quote button, speak with us live at 908.468.7522 or email us at GIBSONC1215@GMAIL.COM for more information on dry eyes or to obtain a free comprehensive, vision or medical proposal.